Martagon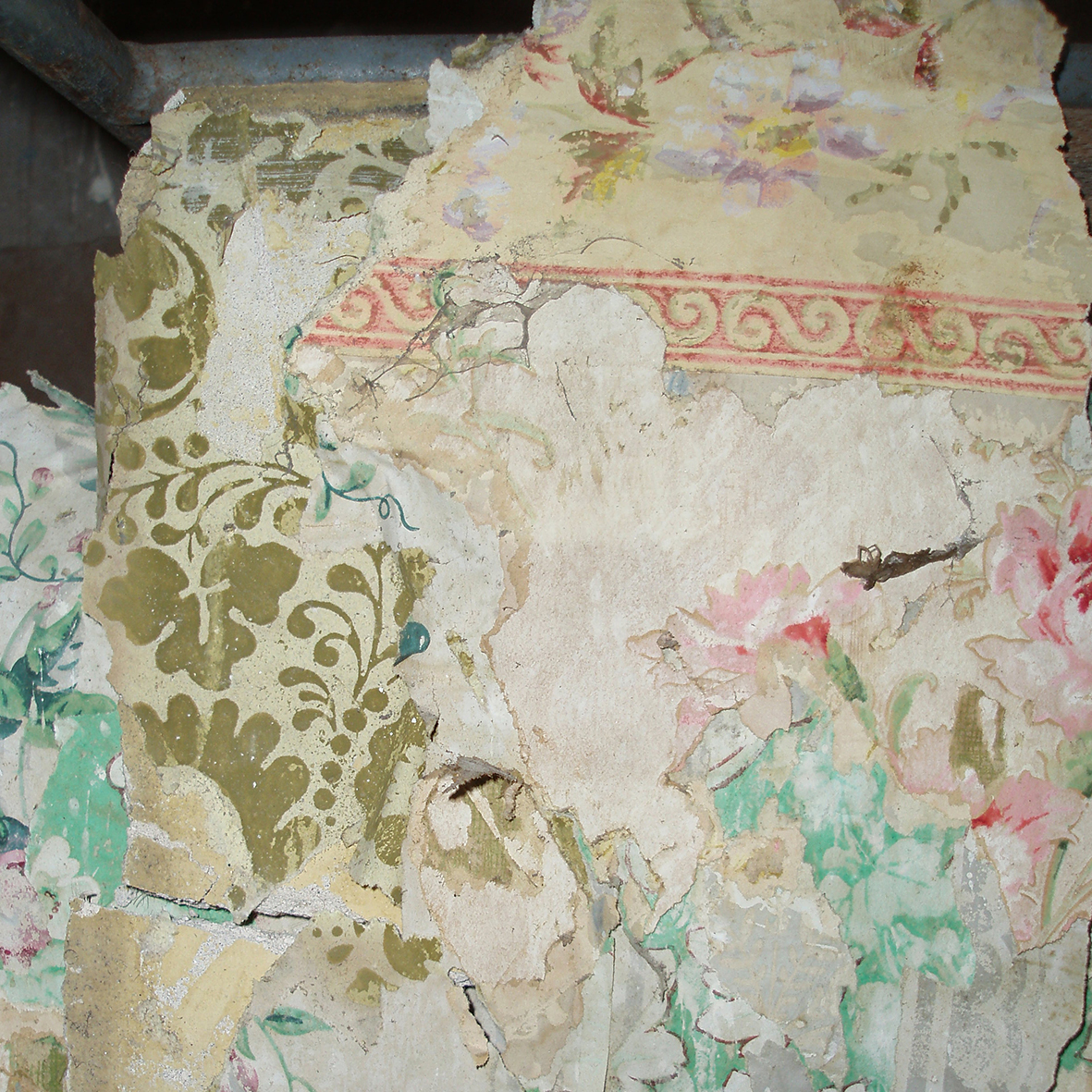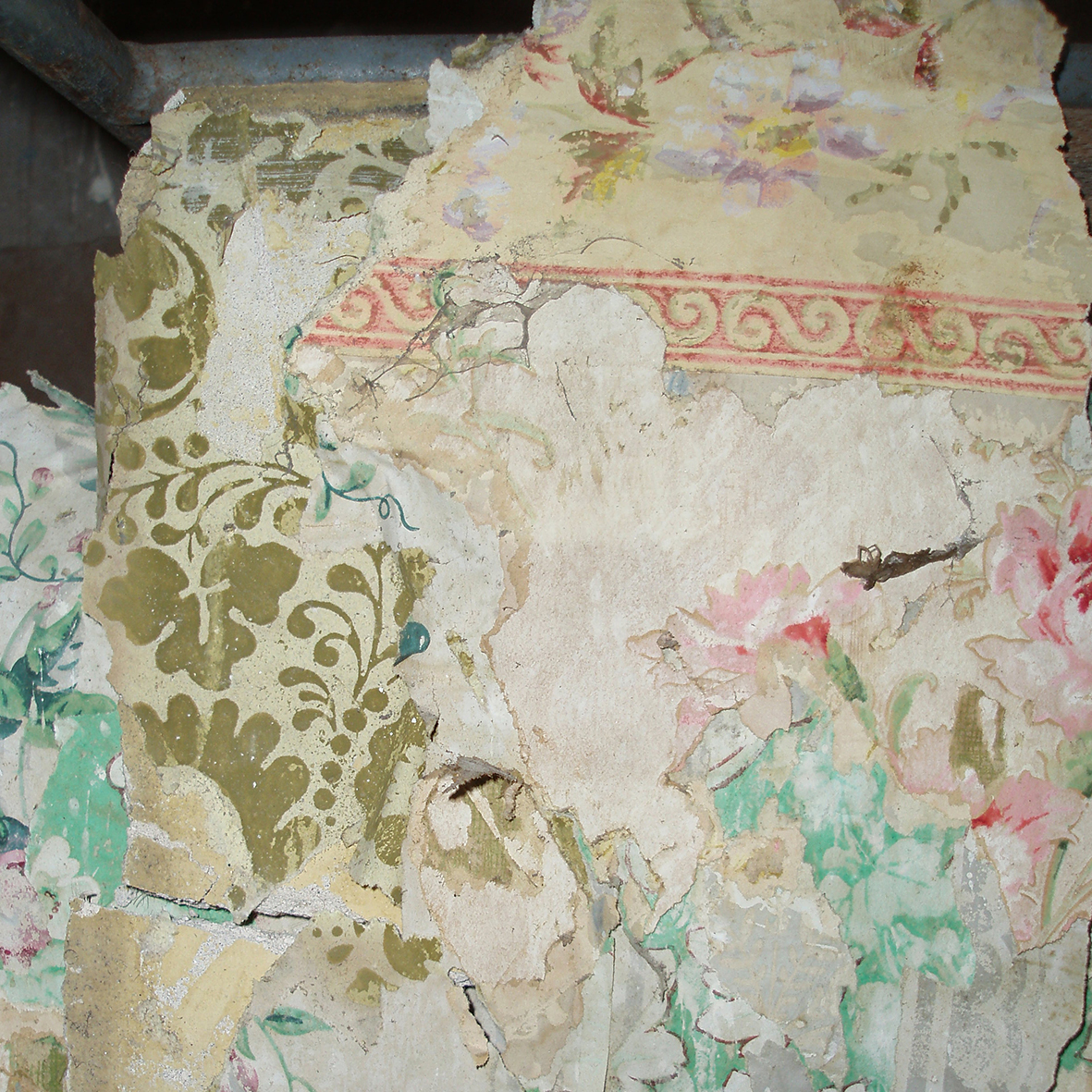 Martagon
A pretty block printed wallpaper dating to the mid 19th century. It was discovered at Gunsgreen House, Eyemouth, one of James Adams earliest commissions where it was used in the formal dining room.
For custom colour or finish please contact us or send a sample for colour matching. We have a wealth of knowledge and experience and are happy to advise on an appropriate colour and style, to suit both historic or contemporary interiors. To discover more, please click here
For more information, please contact our studios 01900 85800 or email info@allysonmcdermott.com
A4 Sample £15 incl postage.