Crace Trellis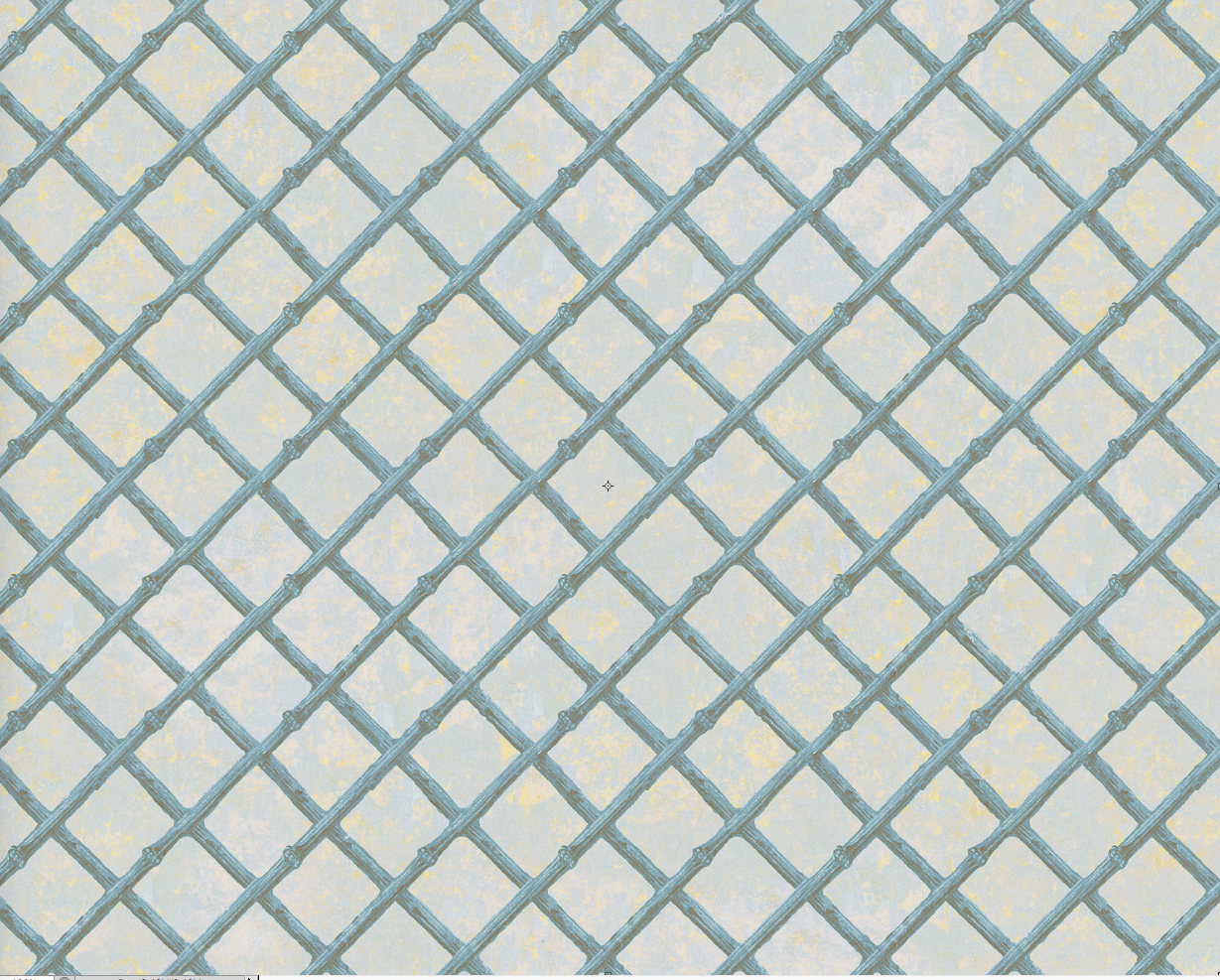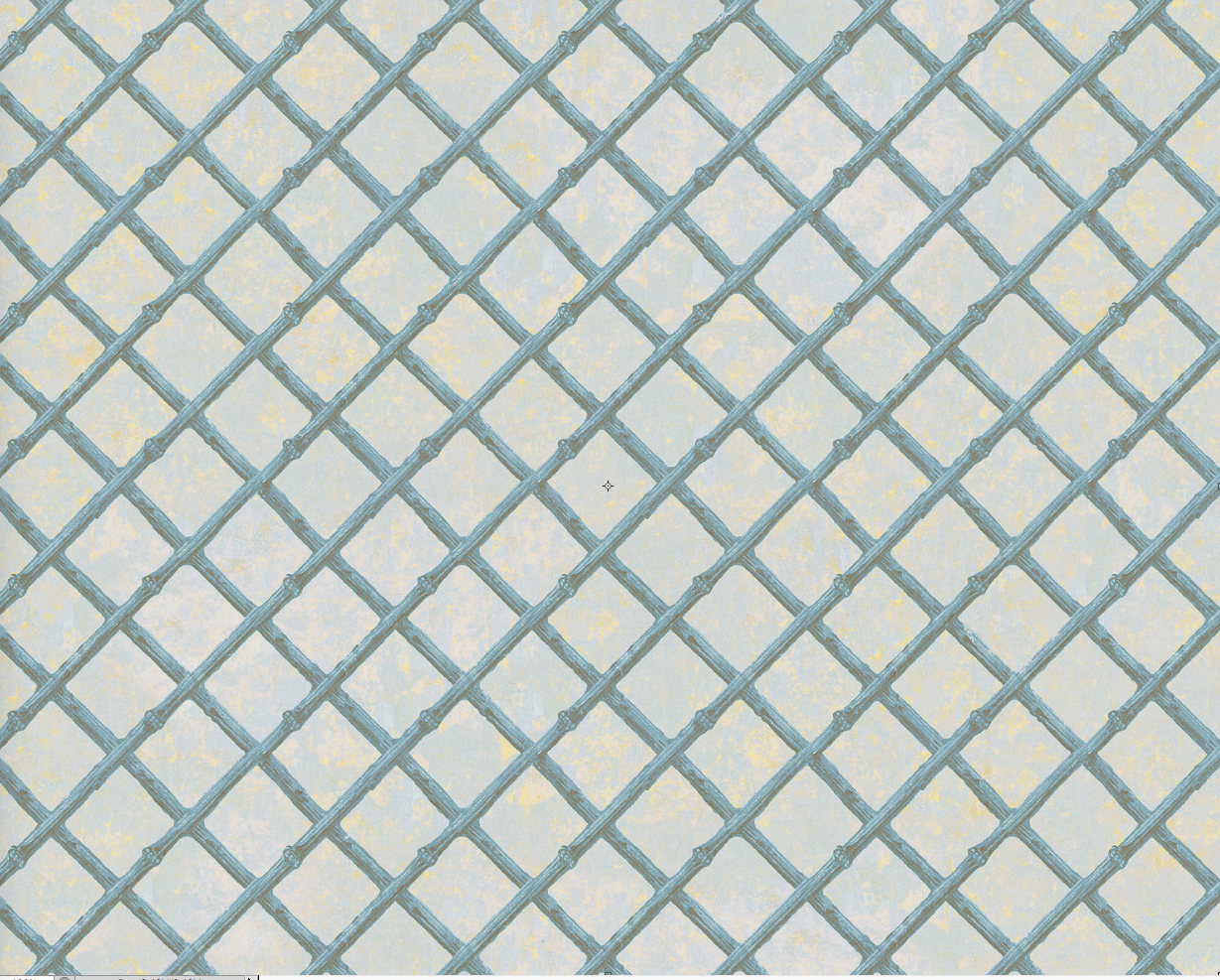 Crace Trellis
A beautiful and delicate early 19thc trellis design, suitable for wall or used below the dado in conjunction with our chinoiserie or historical wallpapers.
For custom colour ways please contact us to discuss your specific requirements and/ or send a sample for colour matching. We have a wealth of knowledge and experience and are happy to advise and to help you choose the appropriate colour and style, to suit both historic or contemporary interiors.
Each wallpaper is a unique work of art and is handcrafted to order, with great attention to both detail and quality. We take great care to achieve such a beautiful result therefore once you have approved the sample your project will take approx 10 weeks to complete.
As each commission is bespoke we do not make in 10metre rolls, but design the installation to fit your room making the best of architectural features such as fireplaces, windows and the available light. We would ask that you supply a measured drawing of the room , or, if preferred, we can arrange a visit from one of our specialist team to check the dimensions for you.
For more information, please contact our studios 01900 85800 or email info@allysonmcdermott.com
Samples £80 with free postage